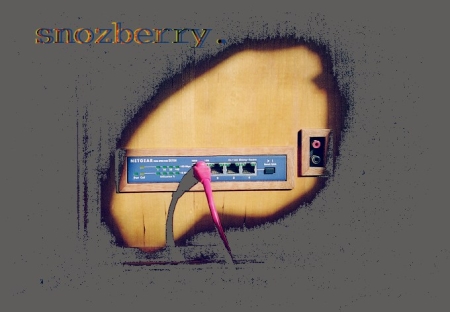 home
about
case
---



Hello. Welcome to snozberry.

Here you'll find some info about my most recent project: the case project. To get around, links are blue, followed links are red, and where you currently are in the site is underlined.

Shortly, I hope to get up my resumé and some pages on my first case.